Skip Main Content
Banner Slide 1: ADVANCED ALLERGY & ASTHMA Are Your Allergies Bothering You? We Can Help You with Same-Day Appointments

Banner Slide 2: GET THE RELIEF YOU NEED Take Control of Your Allergies and Asthma Today!

Banner Slide 3: WE TAKE PRIDE IN OUR PERSONALIZED TREATMENT APPROACH Book Your Appointment Today!

Banner Slide 4: DON'T LET YOUR ALLERGIES HOLD YOU BACK Get Help from our Expert Care Professionals Today!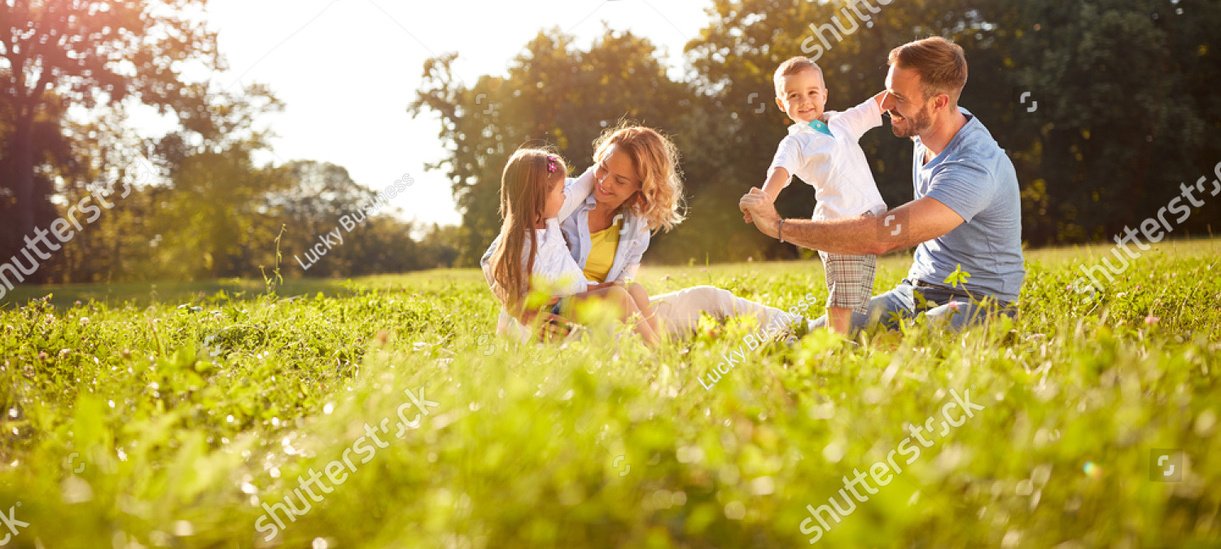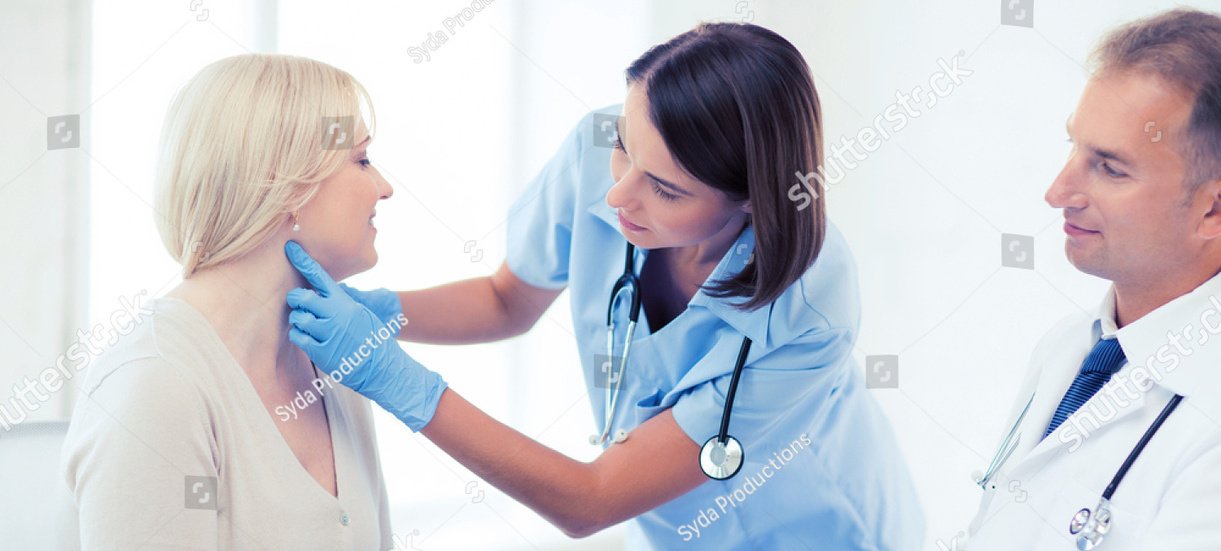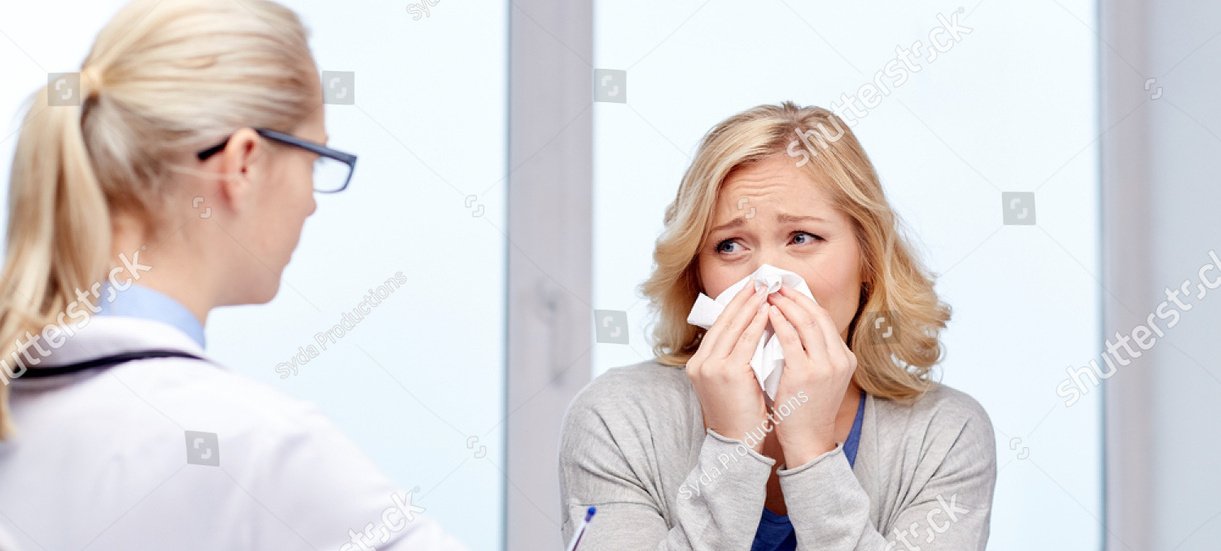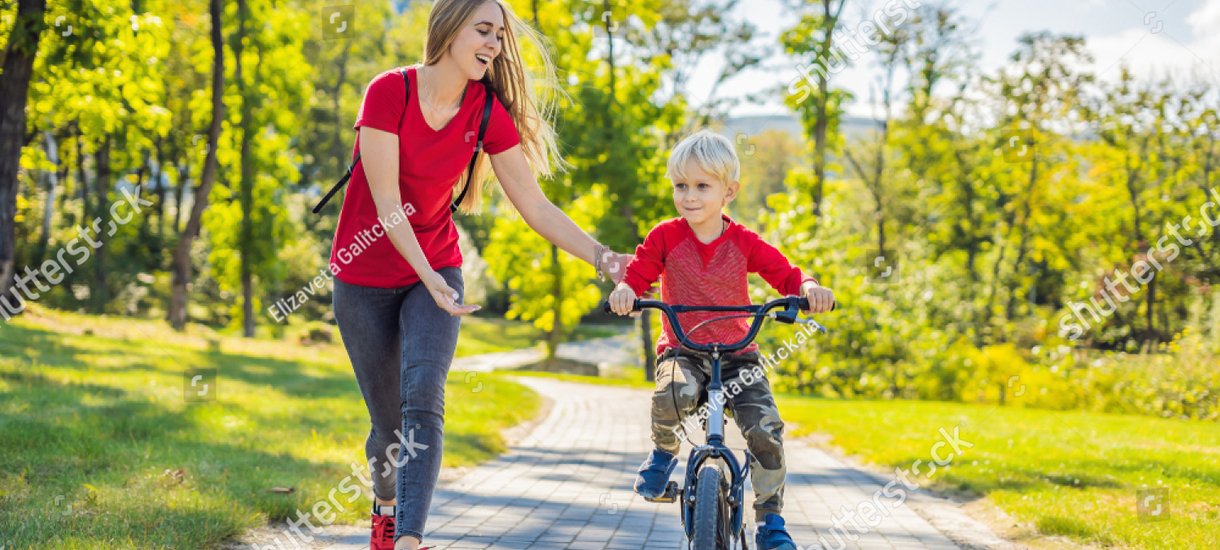 Previous
Next